Sheri Benson
For Saskatoon West
On Your Side in Saskatoon West
Sheri was elected to serve as MP for Saskatoon West in 2015. She serves as the NDP's Deputy Leader, Housing Critic and LGBTQ2+ Deputy Critic. Sheri has always worked hard for a more equal and just Canada. As Housing Critic, Sheri called on the government to recognize that everyone deserves a safe affordable place to call home and to end homelessness crisis.
As the NDP's Labour Critic from 2015 to 2018, Sheri fought for Canadian workers by tackling pay equity and workplace safety issues, including calling for a ban on asbestos.
Sheri is a dedicated community advocate for the people Saskatoon West, where she has lived, worked and raised a family for over 30 years. As CEO of the local United Way, she led the creation of the city's first-ever Plan to End Homelessness by working with community, labour, and business groups.
Are you ready to take action?
Latest News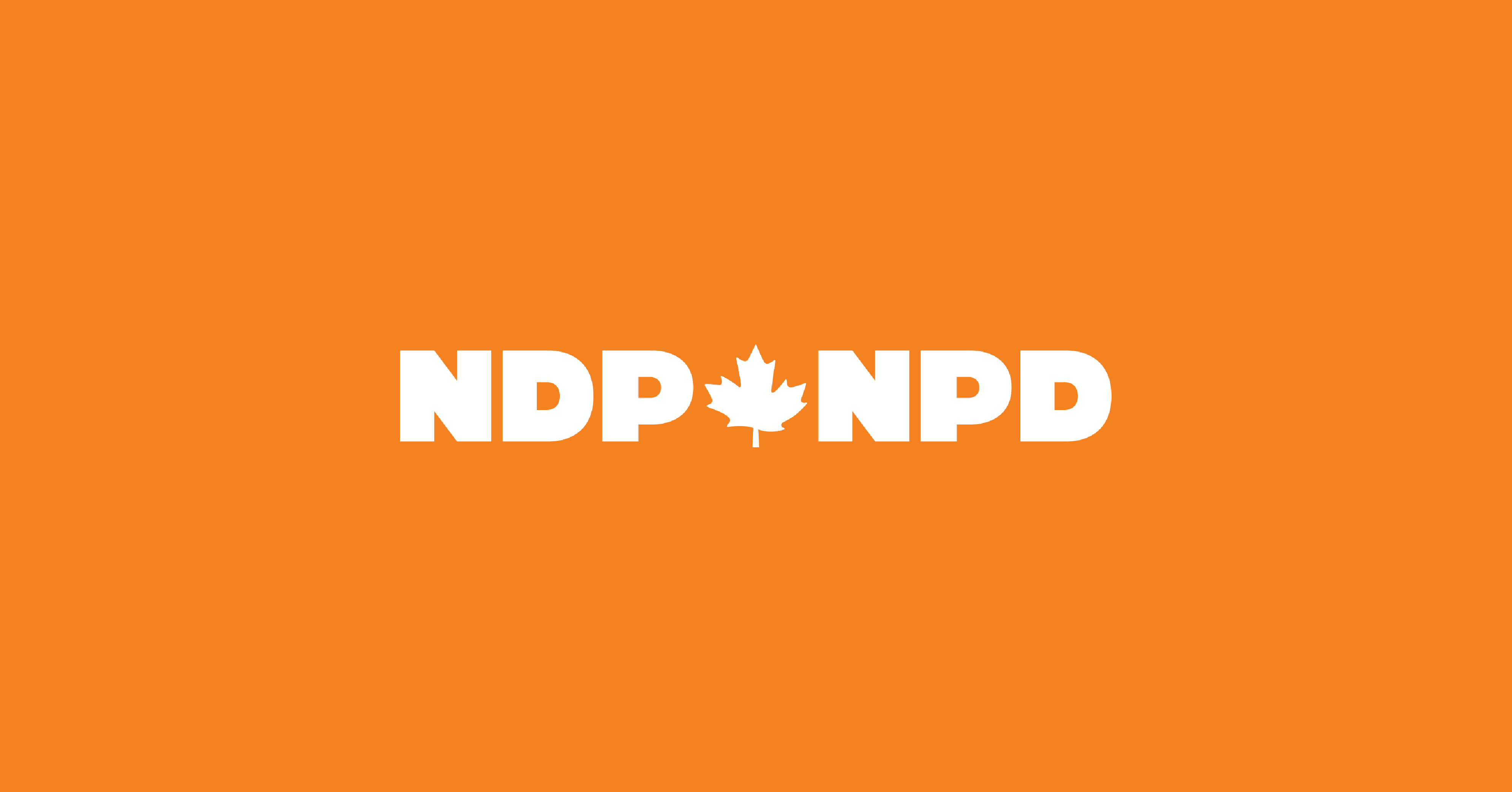 September 14
NDP's Sheri Benson is in it for you, Saskatoon West
Benson is ready to continue fighting for Saskatoon West
more »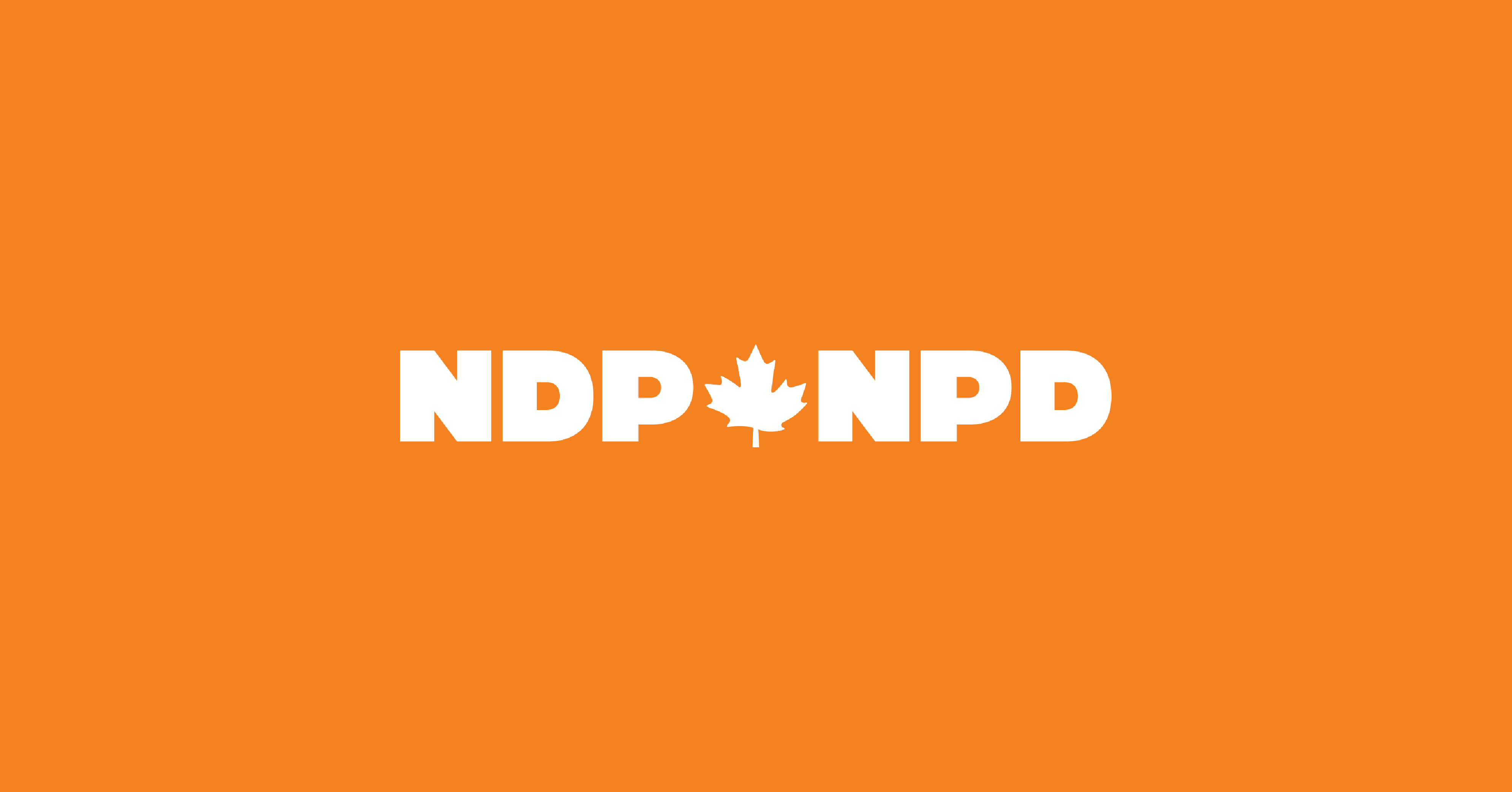 August 27
Reality Check: Liberals will Always Side with Big Telecom Companies
Justin Trudeau is hinting once again that he might consider taking actions desperately needed to bring down the cost of cell phone bills — but only after an election, and people aren't buying it.
more »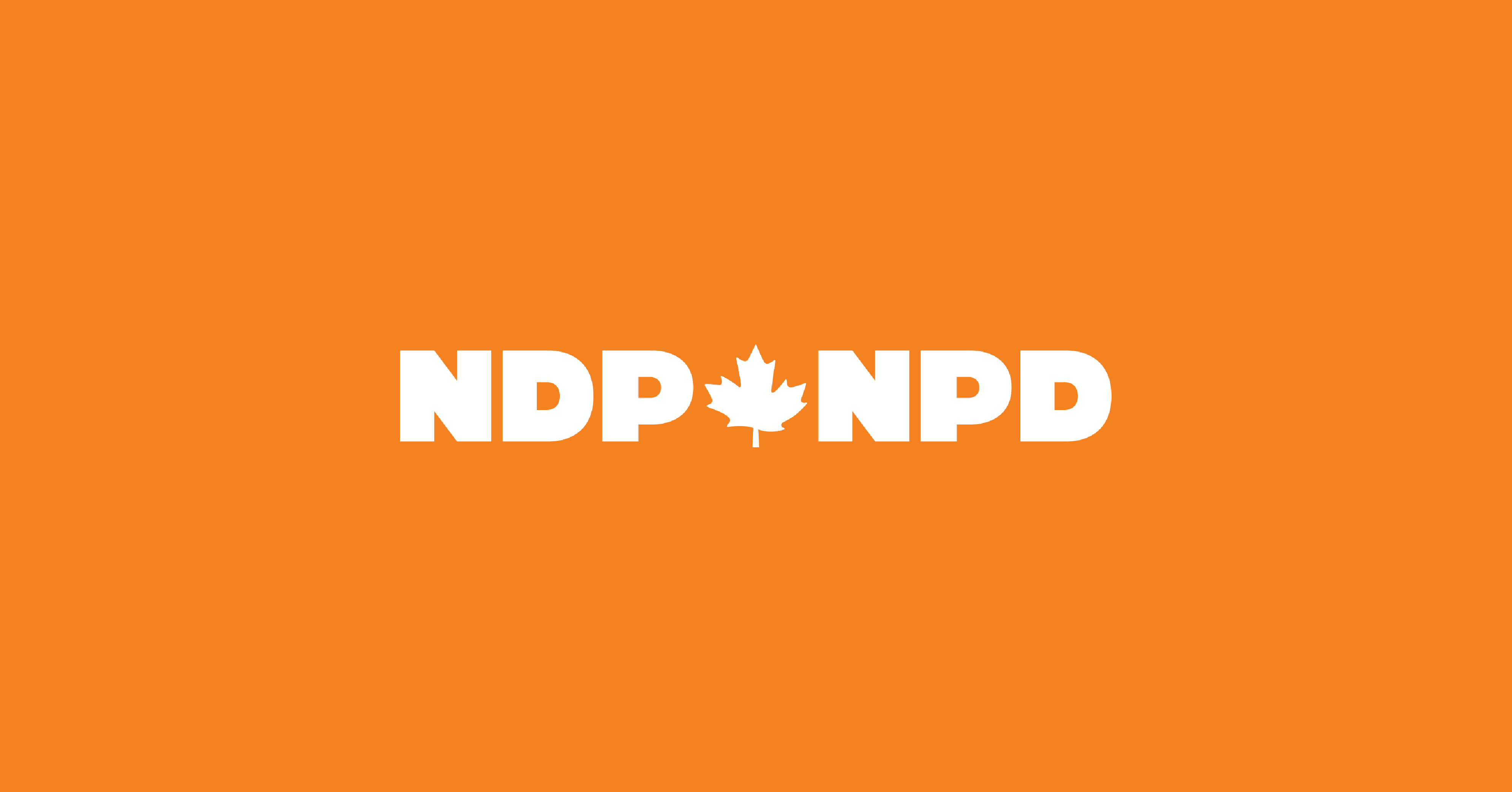 August 27
NDP Calls for Canada to Take Legal Action Against Opioid Manufacturers
more »