Sheri Benson
For Saskatoon West
On Your Side in Saskatoon West
Sheri was elected to serve as MP for Saskatoon West in 2015. She serves as the NDP's Deputy Leader, Housing Critic and LGBTQ2+ Deputy Critic. Sheri has always worked hard for a more equal and just Canada. As Housing Critic, Sheri called on the government to recognize that everyone deserves a safe affordable place to call home and to end homelessness crisis.
As the NDP's Labour Critic from 2015 to 2018, Sheri fought for Canadian workers by tackling pay equity and workplace safety issues, including calling for a ban on asbestos.
Sheri is a dedicated community advocate for the people Saskatoon West, where she has lived, worked and raised a family for over 30 years. As CEO of the local United Way, she led the creation of the city's first-ever Plan to End Homelessness by working with community, labour, and business groups.
Are you ready to take action?
Latest News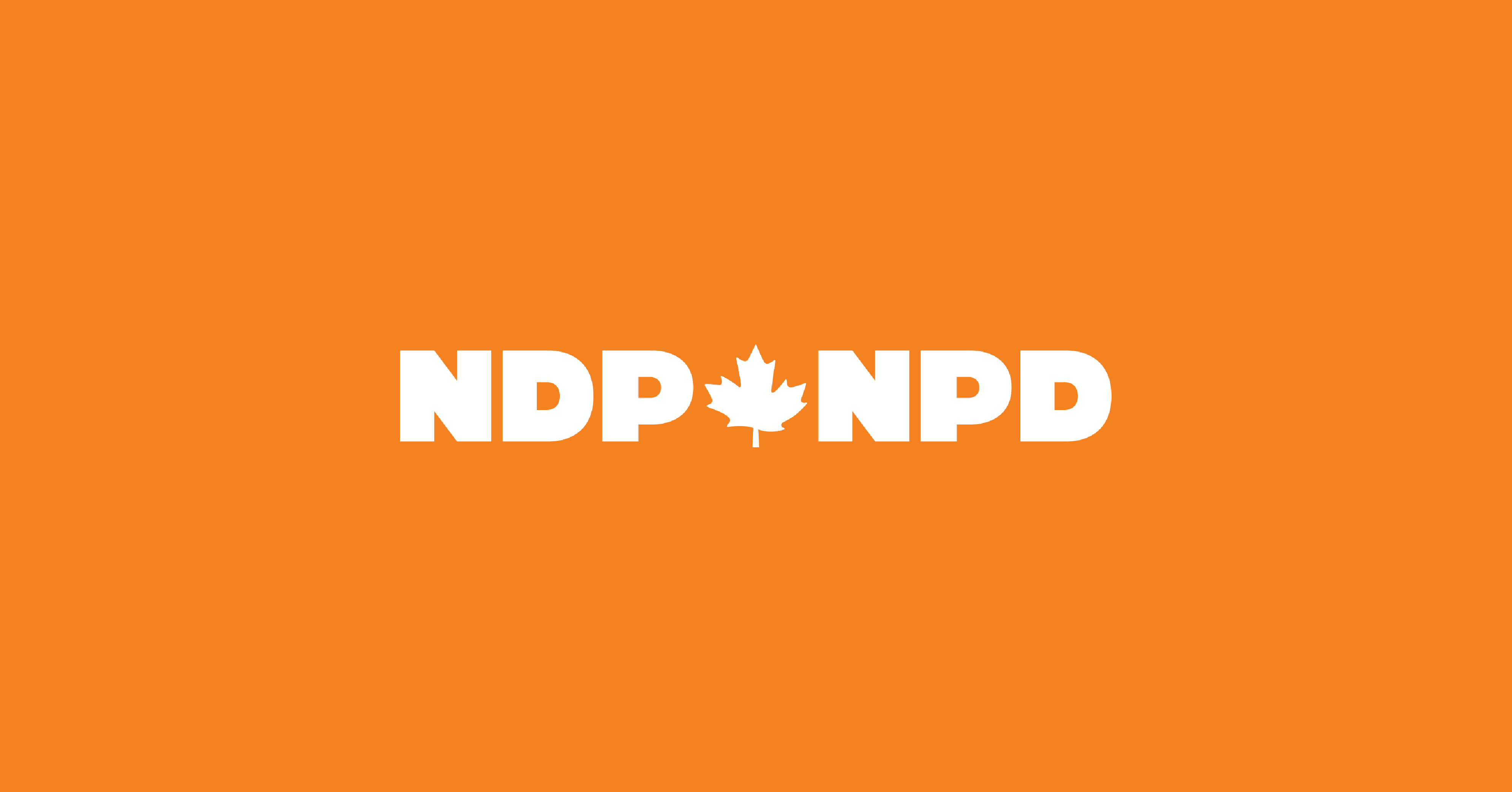 September 19
In Power, Conservatives Did Not Hesitate to Sacrifice Producers Under Supply Management
Actions count. Will Andrew Scheer commit to no longer sacrifice dairy farmers in free trade negotiations? If we look at the party record, it is hard to believe that he will:
more »
September 19
Singh Pitches Pharmacare and Dental Care: Boost for Small Businesses
HAMILTON – Today, NDP Leader Jagmeet Singh was in Hamilton sharing highlights of his plan to support small businesses and workers with dental coverage and universal pharmacare.
more »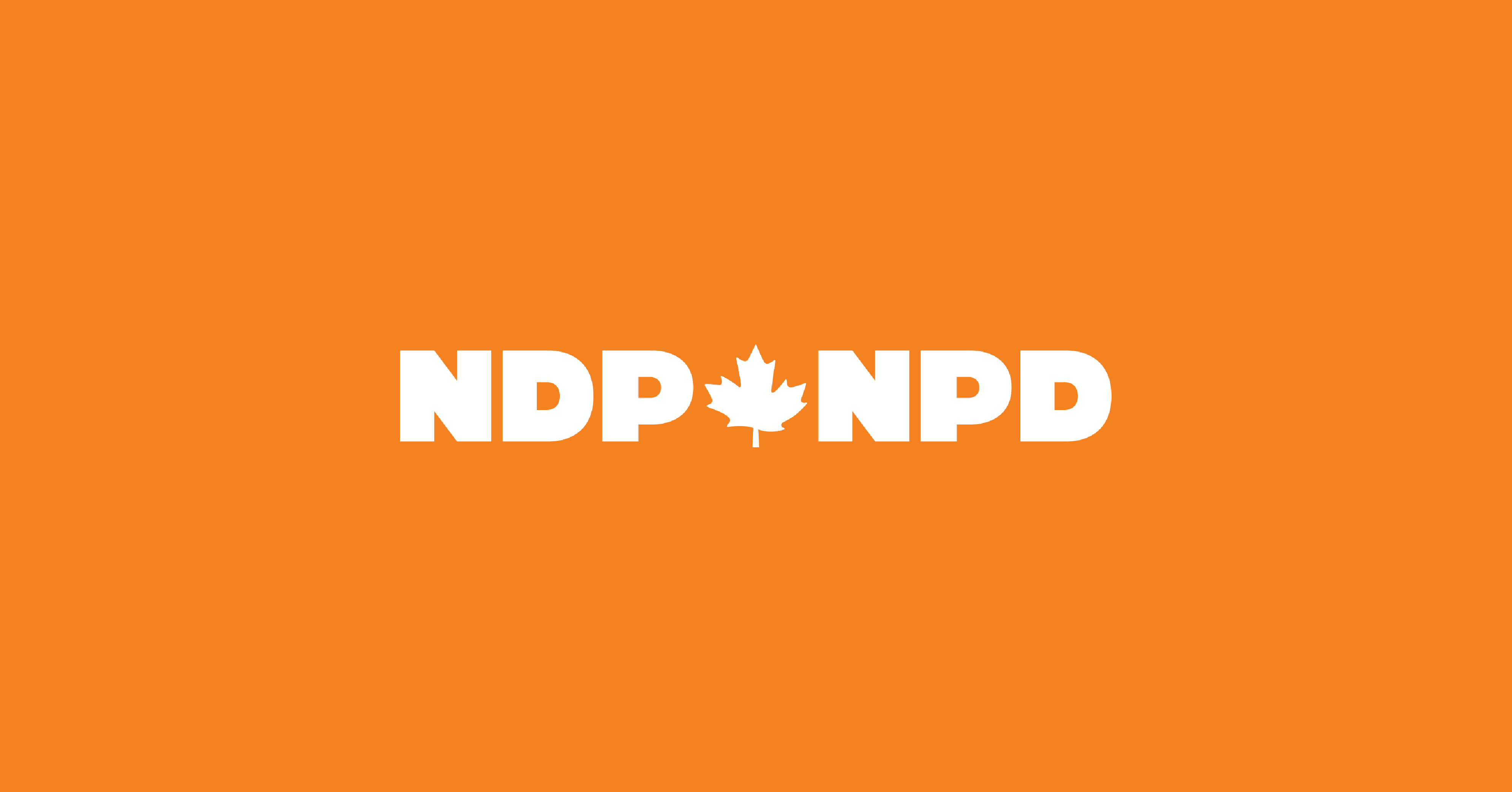 September 18
Justin Trudeau's Empty Promises Hurt Canadian Seniors
Today, Justin Trudeau is talking about seniors. But his record shows that once again it's just more pretty words.
more »