Sheri Benson
For Saskatoon West
On Your Side in Saskatoon West
Sheri was elected to serve as MP for Saskatoon West in 2015. She serves as the NDP's Deputy Leader, Housing Critic and LGBTQ2+ Deputy Critic. Sheri has always worked hard for a more equal and just Canada. As Housing Critic, Sheri called on the government to recognize that everyone deserves a safe affordable place to call home and to end homelessness crisis.
As the NDP's Labour Critic from 2015 to 2018, Sheri fought for Canadian workers by tackling pay equity and workplace safety issues, including calling for a ban on asbestos.
Sheri is a dedicated community advocate for the people Saskatoon West, where she has lived, worked and raised a family for over 30 years. As CEO of the local United Way, she led the creation of the city's first-ever Plan to End Homelessness by working with community, labour, and business groups.
Are you ready to take action?
Latest News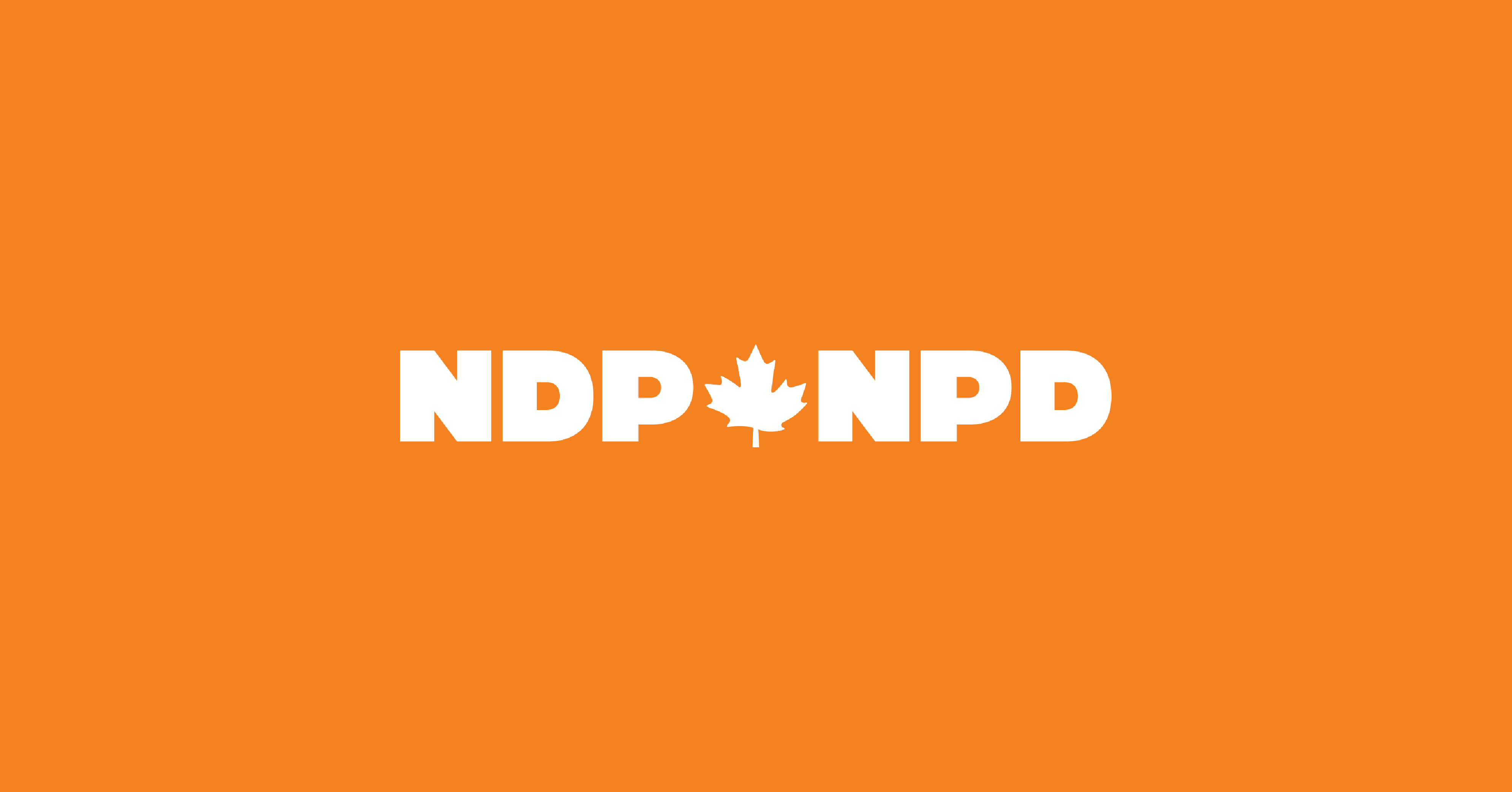 October 21
Statement from NDP Leader Jagmeet Singh on an Inspiring Campaign
NDP Leader Jagmeet Singh made the following statement:
more »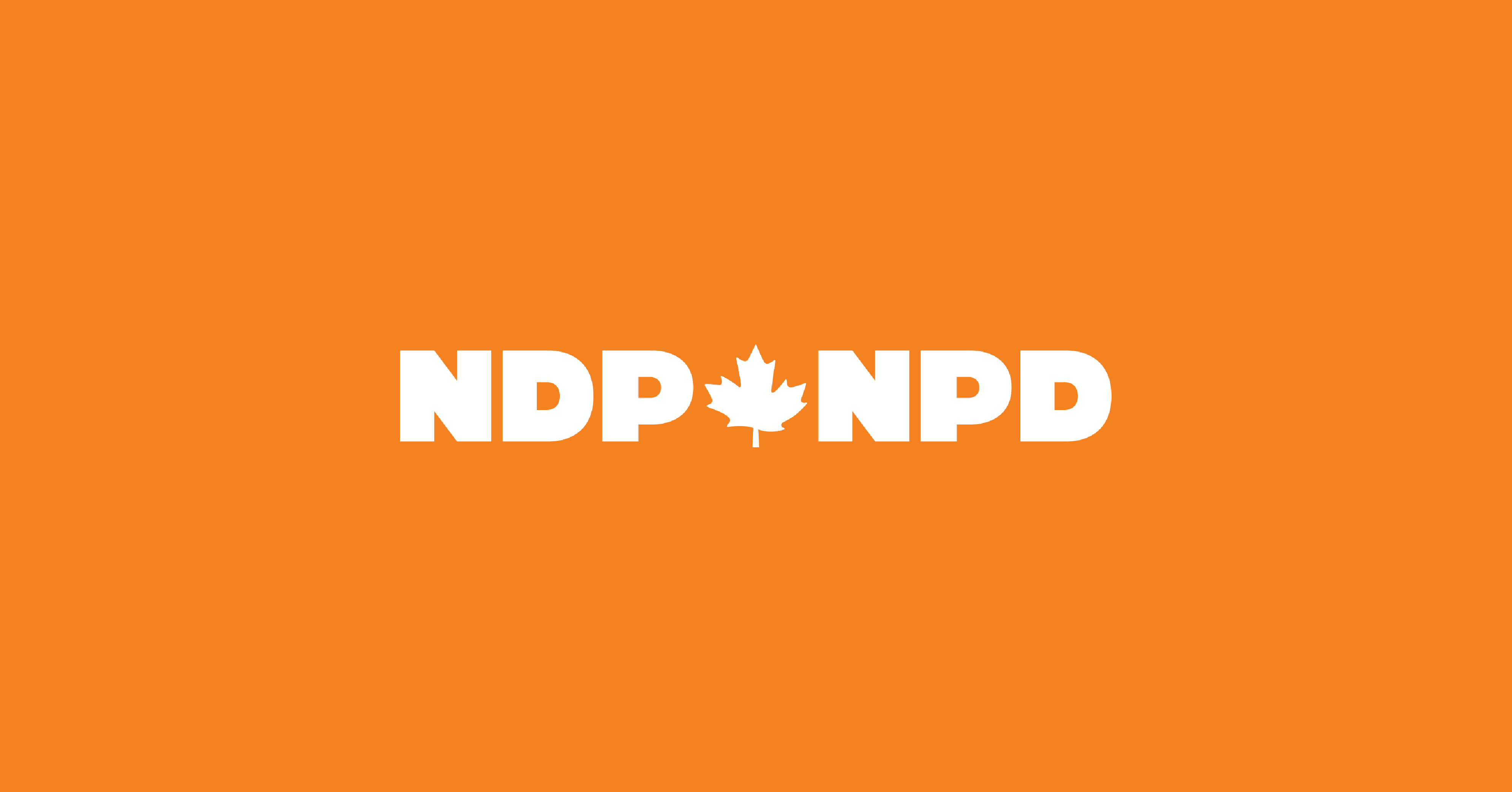 October 19
Fact Check: Andrew Scheer's Lies
Trying to keep up with the stuff Andrew Scheer is making up is exhausting. It's way easier to just list the things he said today that are actually true:
more »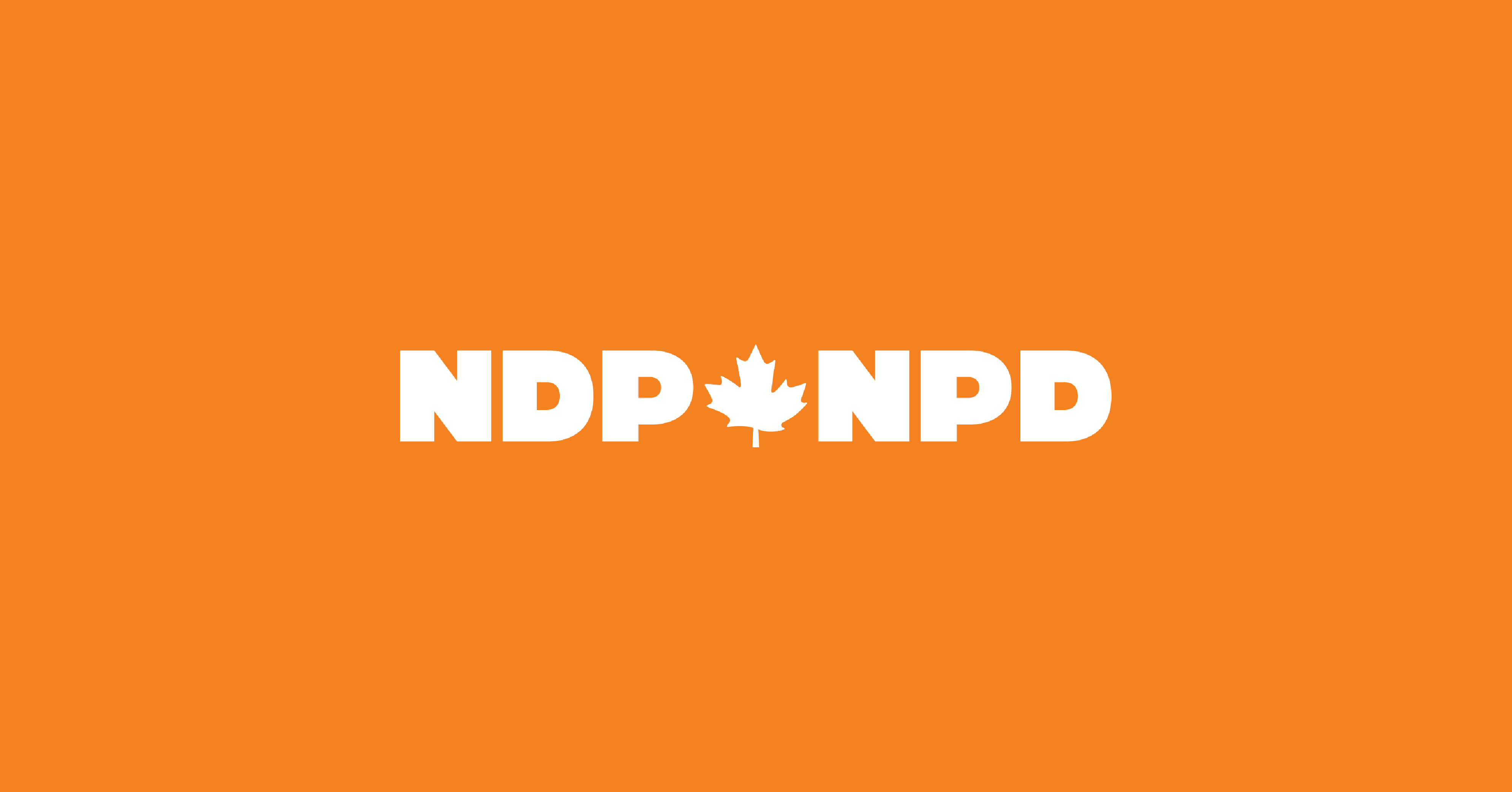 October 19
Fact Check: Justin Trudeau's Dodged Questions
It's impossible to keep track of how many direct questions from reporters that Justin Trudeau has dodged. It's simpler to just list the straight answers he gave today:
more »